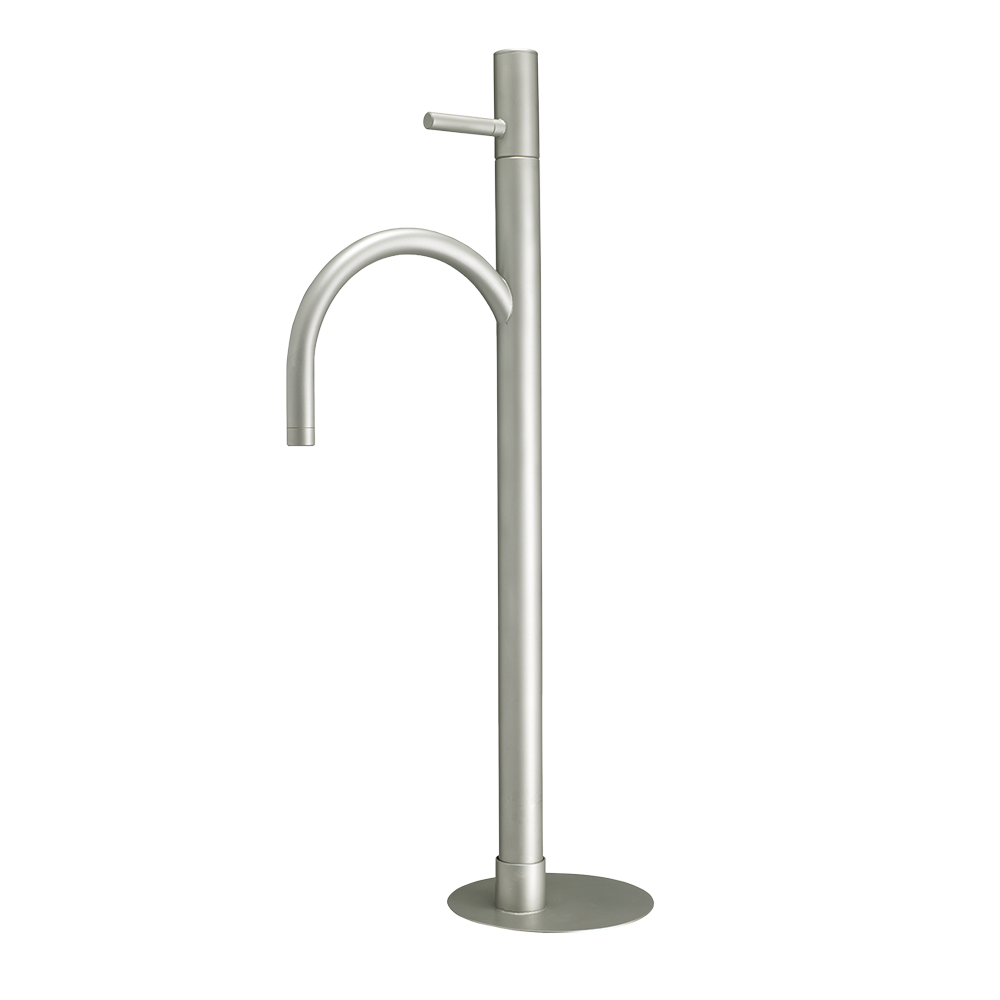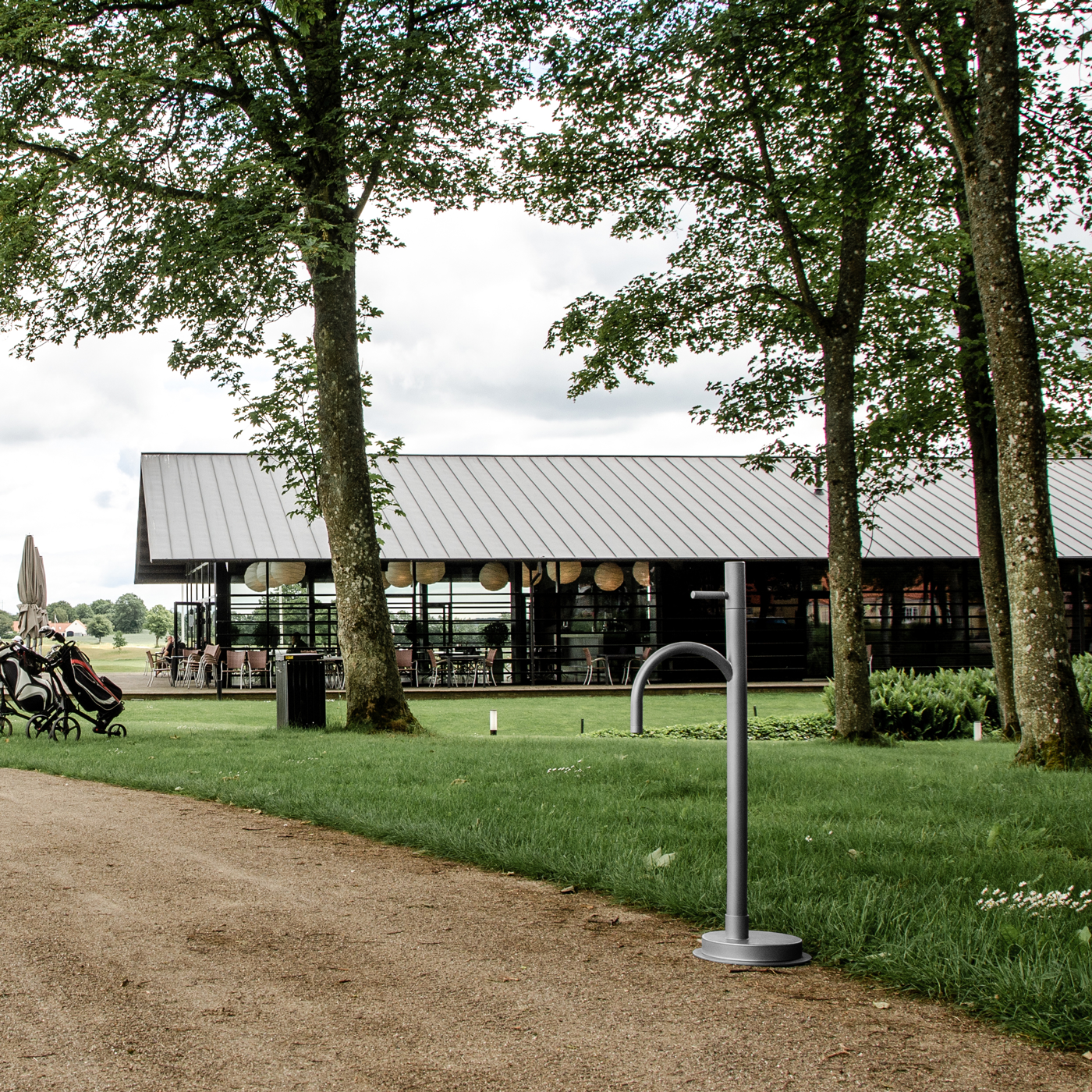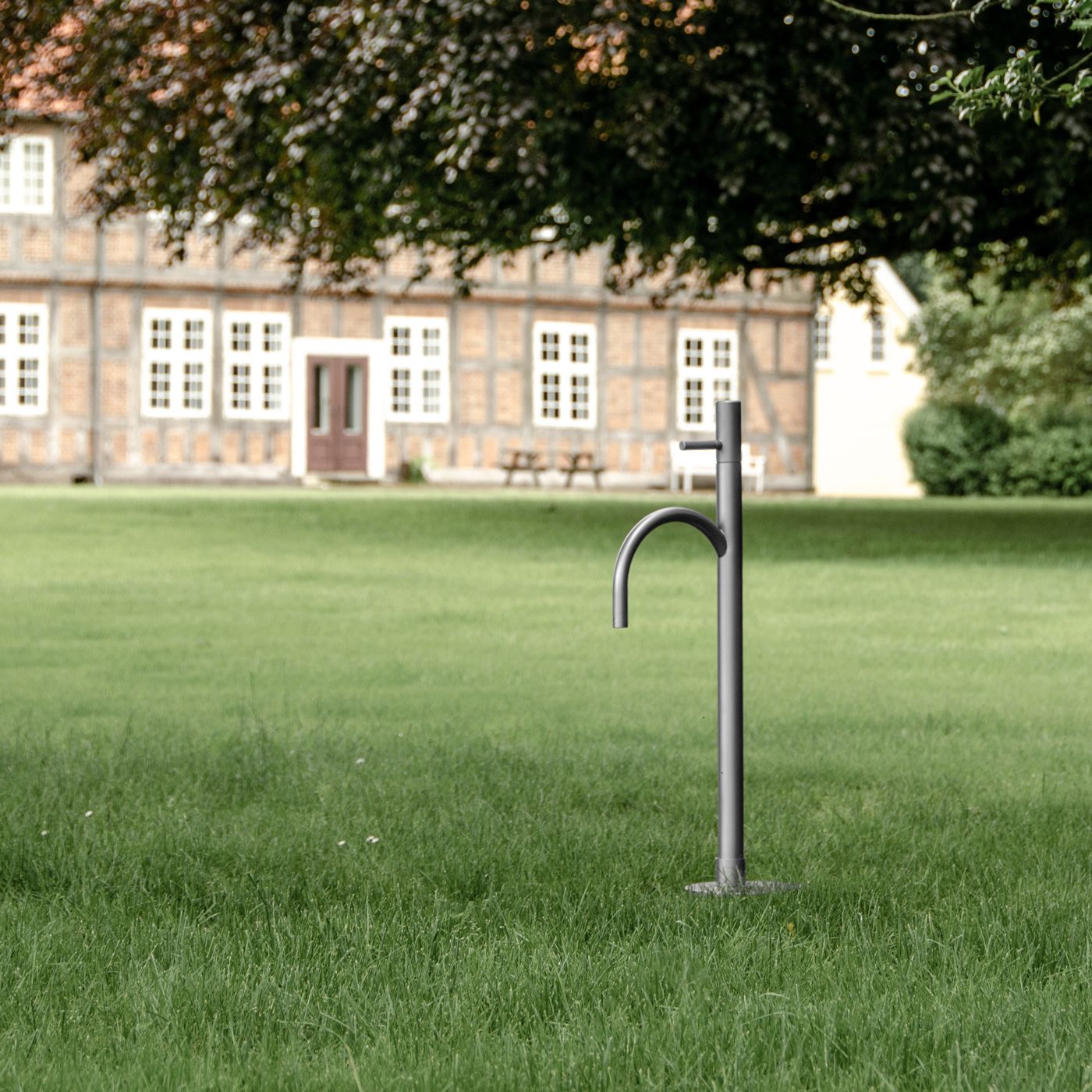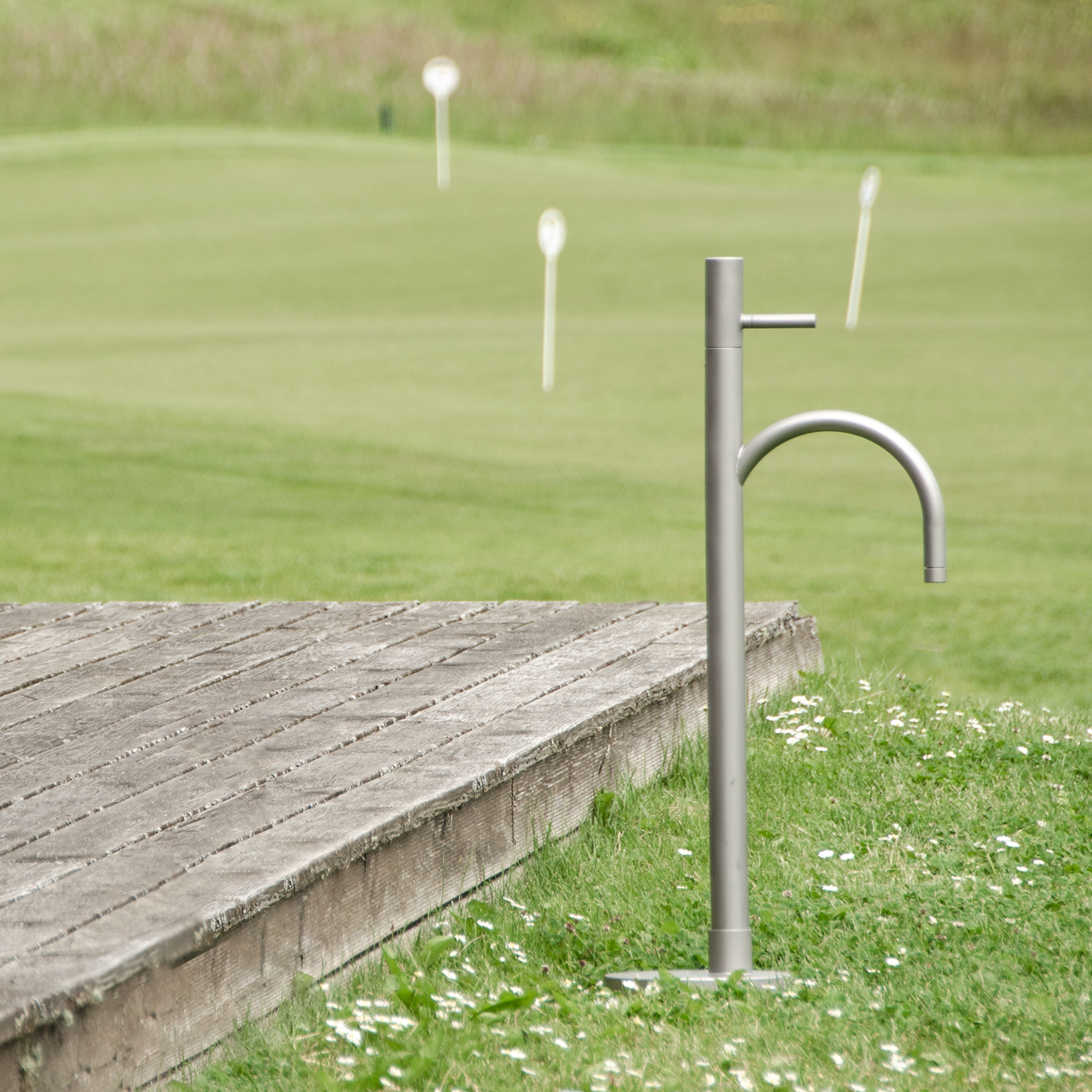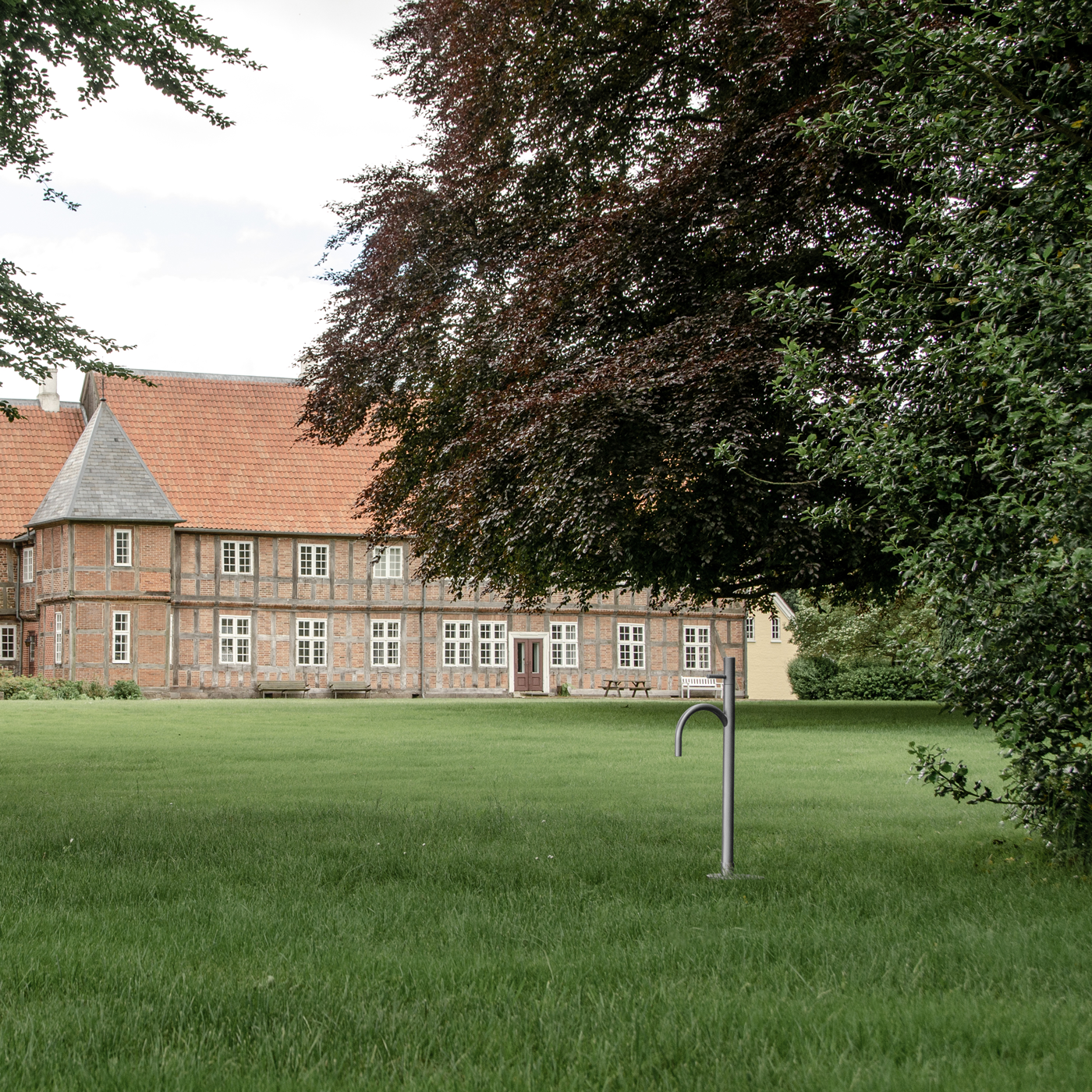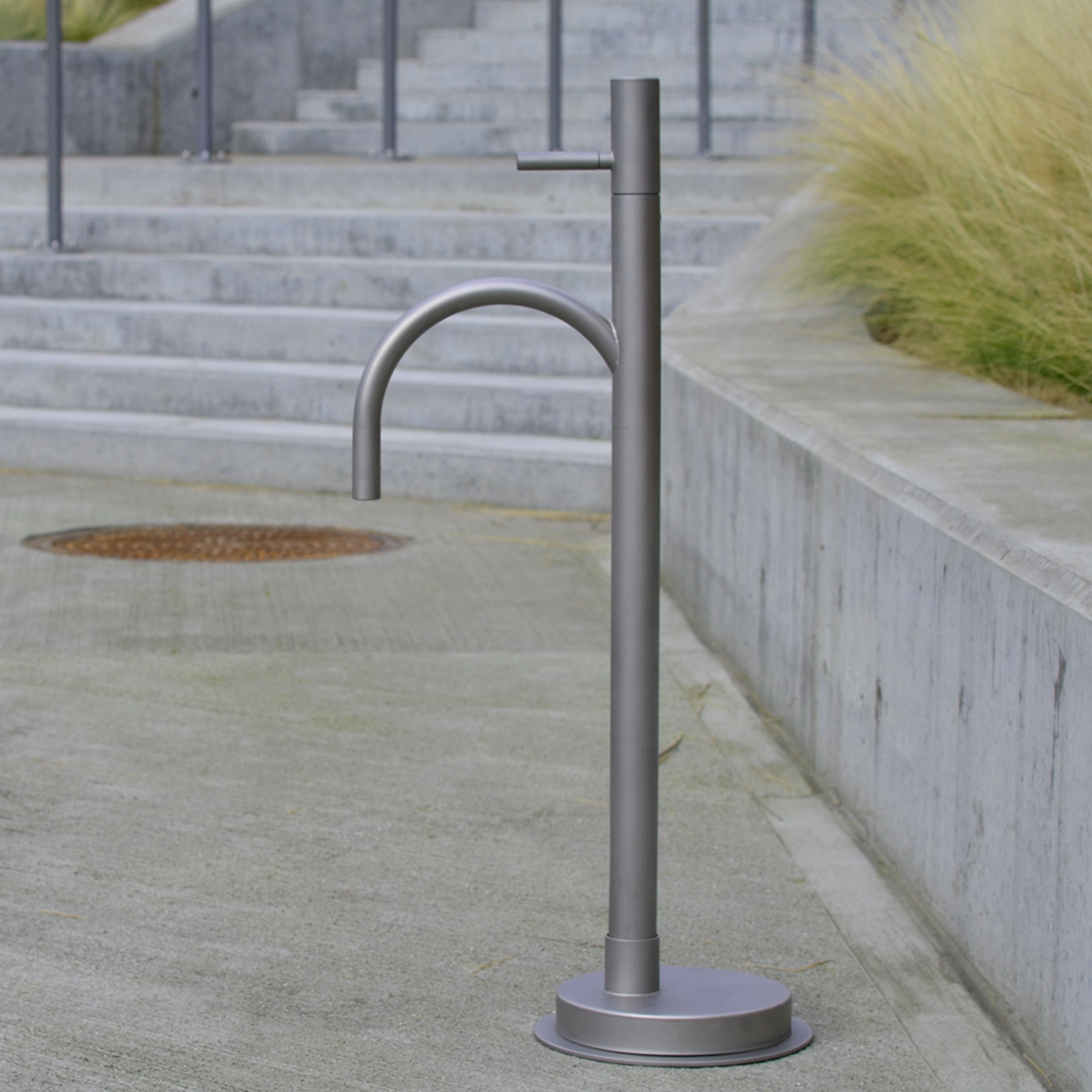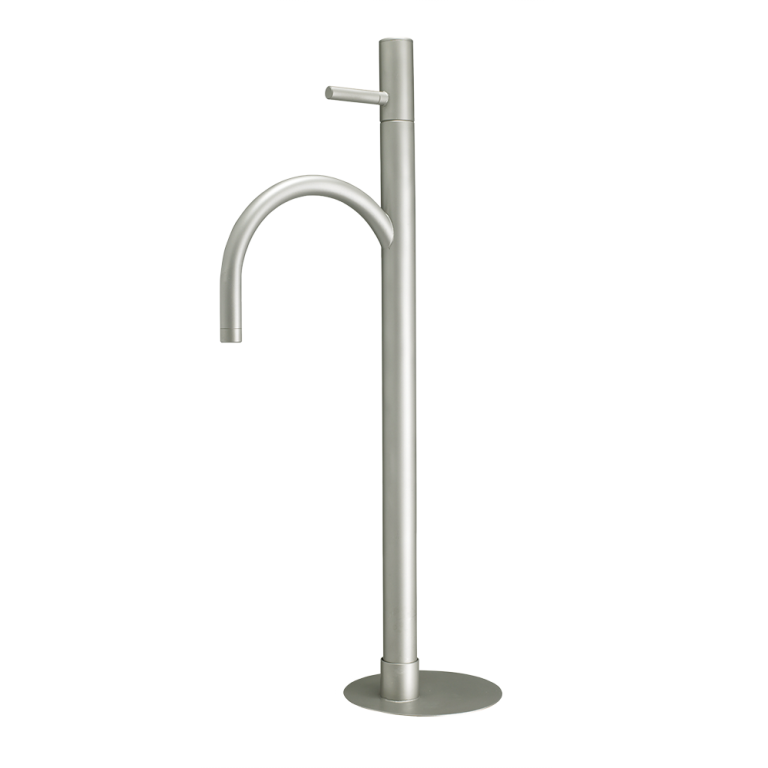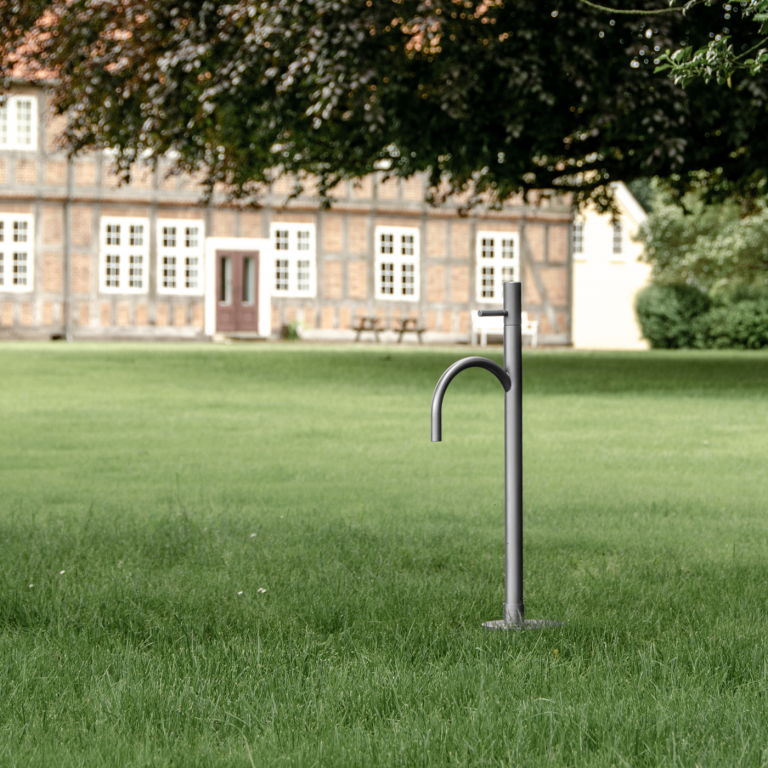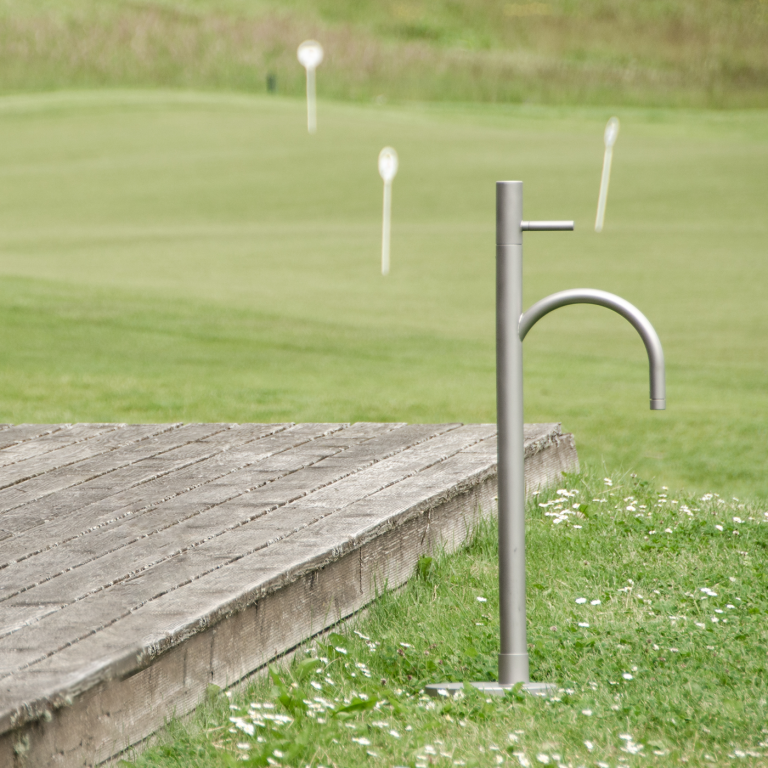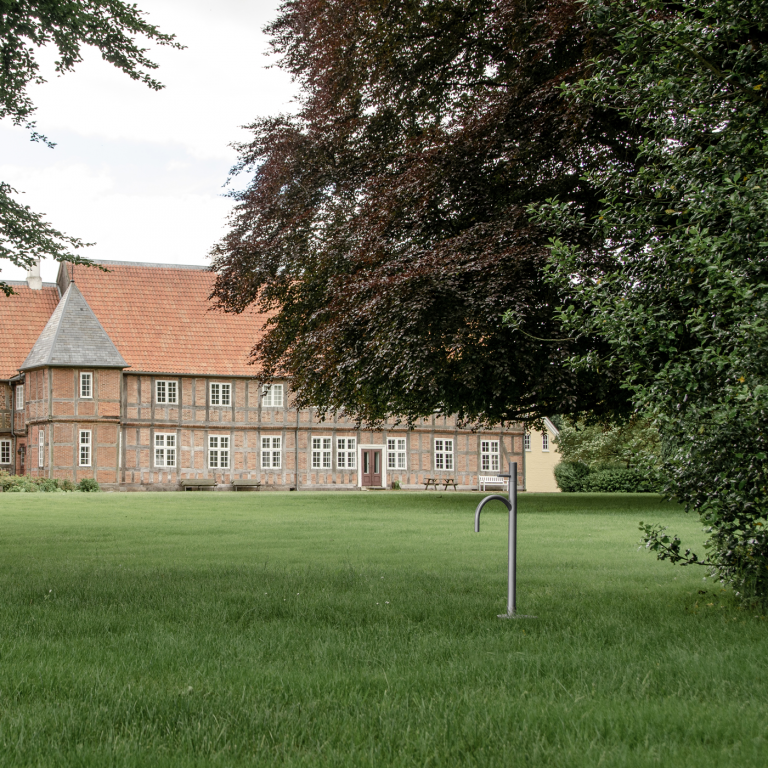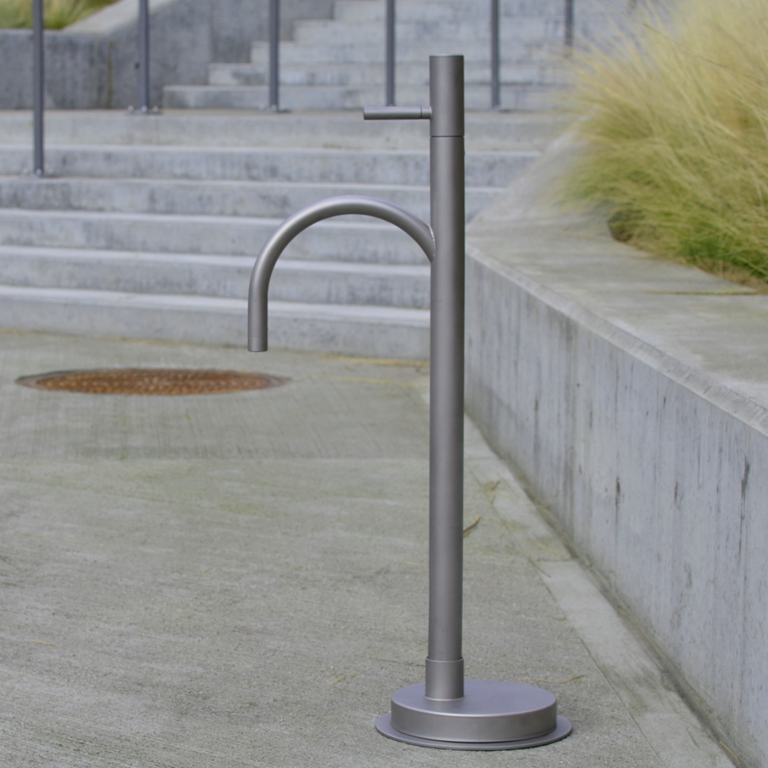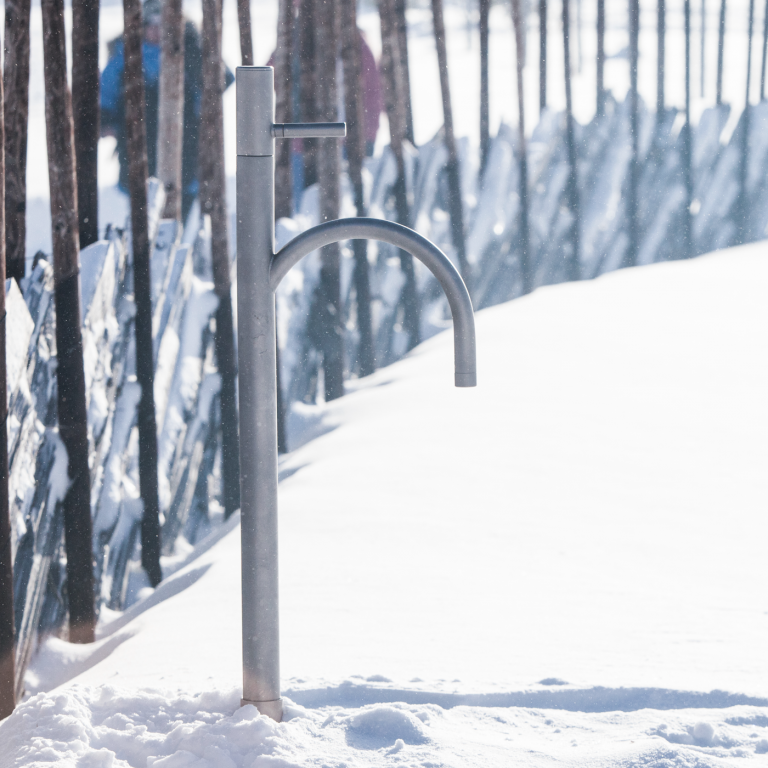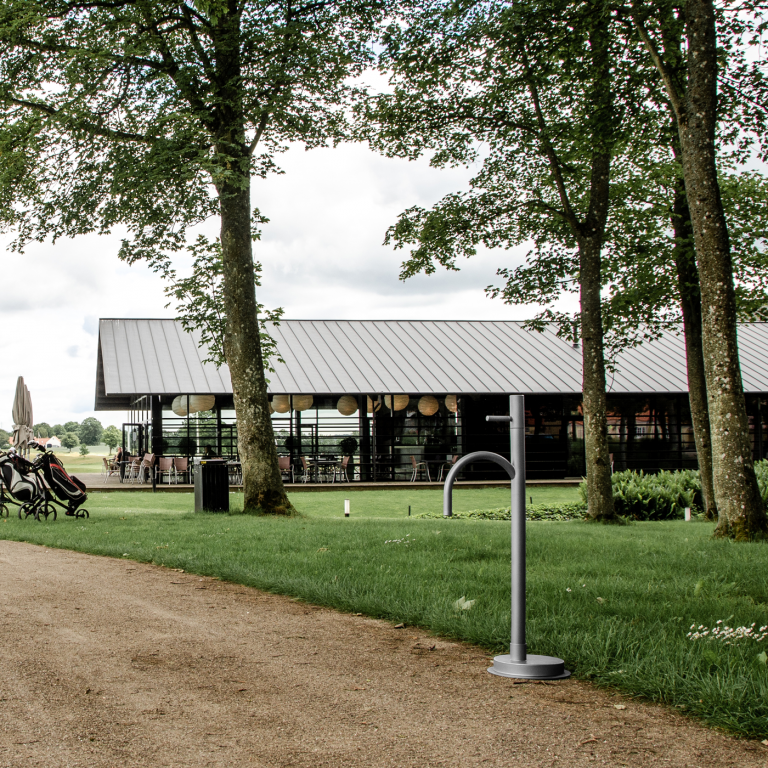 The Classic water tap, as the name indicates, has a classic and timeless design. The water tap is suitable for any garden, terrace, yard or anywhere else a beautiful frost-free water is needed. There is a possibility for easy connection of a hose.
18-23 l/min, 430 mm
Item no. F004
VVS-nr. 743480.004
Visit a showroom
Do you want to feel the streamlined Frostline quality and see the products with your own eyes? Then please contact us and we will direct you to one of our dealers near you.
See more
Your frost-free water solution
All Frostline products are produced in stainless steel regardless of finish. All components are produced locally in Denmark and processed by hand and assembled at Gybo Stainless Steel design A/S in Horsens, Denmark.
If you would like to download a data sheet or a user manual for this product, click on the buttons below. You can also watch our videos who will guide you in assembling the product.