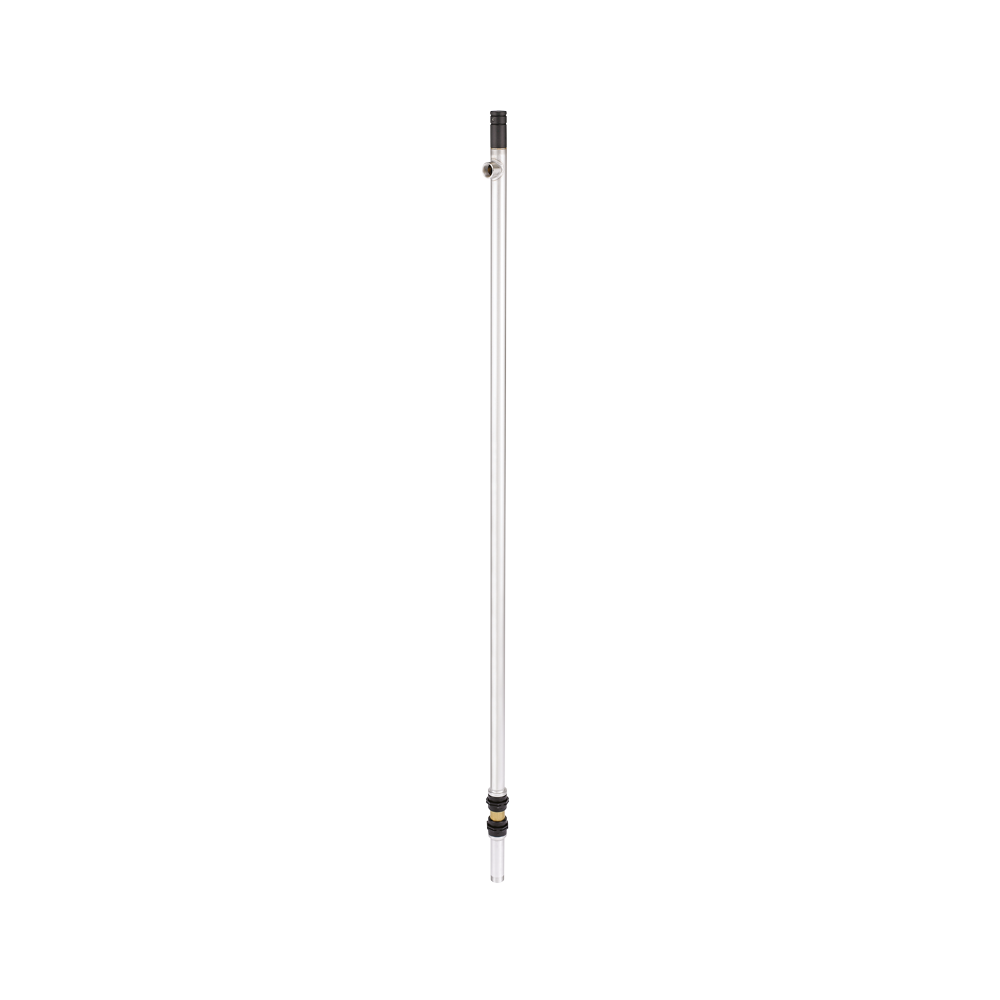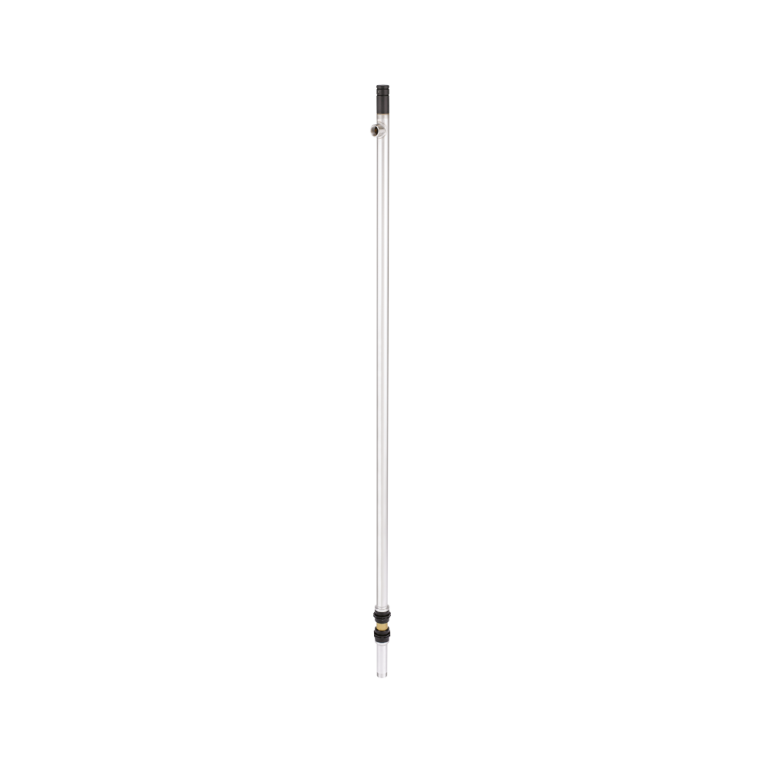 Workman mobile is frost-free, movable and designed without a well in stainless steel. The water tap is suitable for agriculture, industry, washing down areas, recycling depots, etc. Workman mobile is suitable for construction sites, in which the need for water supply is temporary and can't be used for permanent water supply.
34-48 l/min, 720 mm
Item no. F801 
VVS-nr. 397361.108
Visit a showroom
Do you want to feel the streamlined Frostline quality and see the products with your own eyes? Then please contact us and we will direct you to one of our dealers near you.
See more
Your frost-free water solution all year around
All Frostline products are produced in stainless steel regardless of finish. All components are produced locally in Denmark and processed by hand and assembled at Gybo Stainless Steel design A/S in Horsens, Denmark.
If you would like to download a data sheet or a user manual for this product, click on the buttons below. You can also watch our videos who will guide you in assembling the product.